High quality Junnikkala panels for all types of construction
Junnikkala panels are made from selected high quality Finnish spruce and pine. The world's strongest and most densely grown conifers are suitable for even the most demanding requirements of construction.
All the raw materials of Junnikkala are sawn, dried and graded at the production facilities of Junnikkala. Thus, we can guarantee a smooth and high-​quality end result. Together with our customers, we can design and manufacture sawn timber products that meet your needs. Modern technology and our professional staff enable us to meet even the most demanding needs.
It is possible to package the products in shrink film and /​ or small packages.
(Top image: Kannustalo Oy)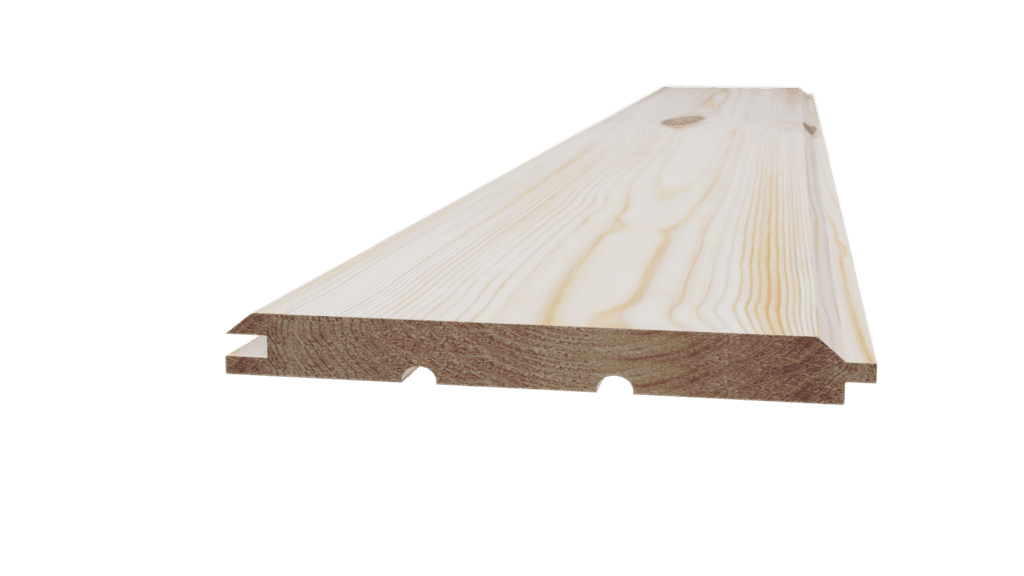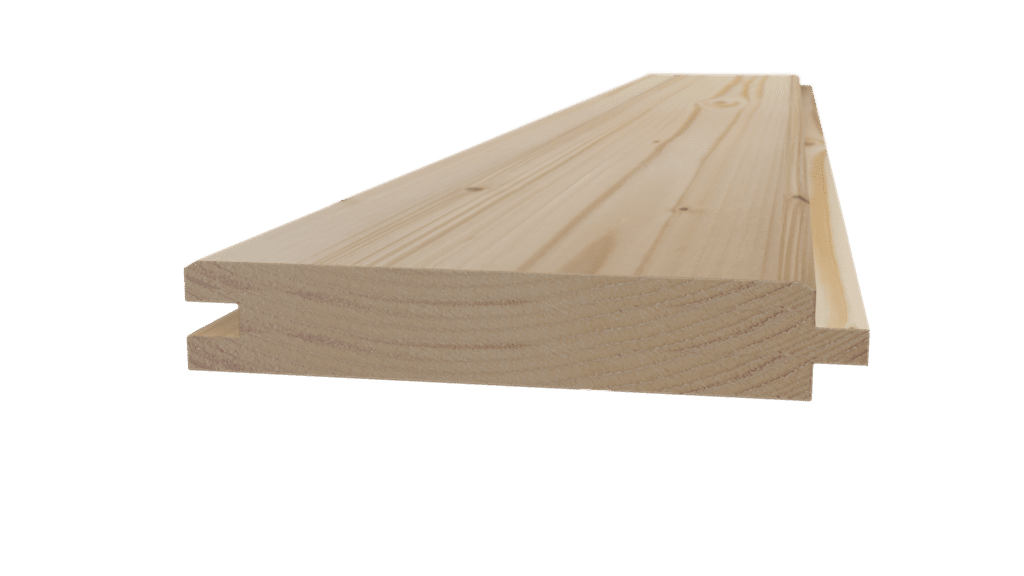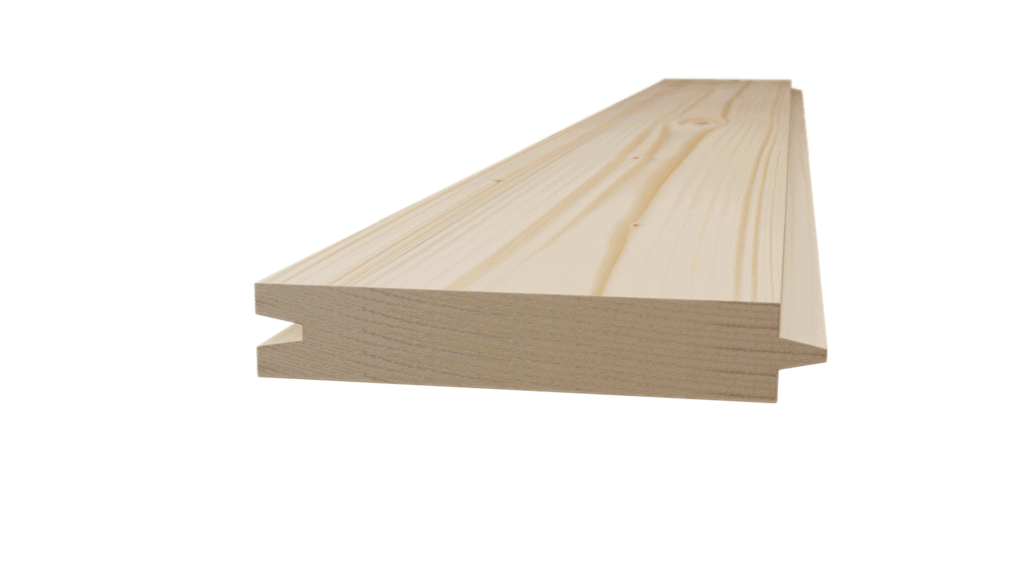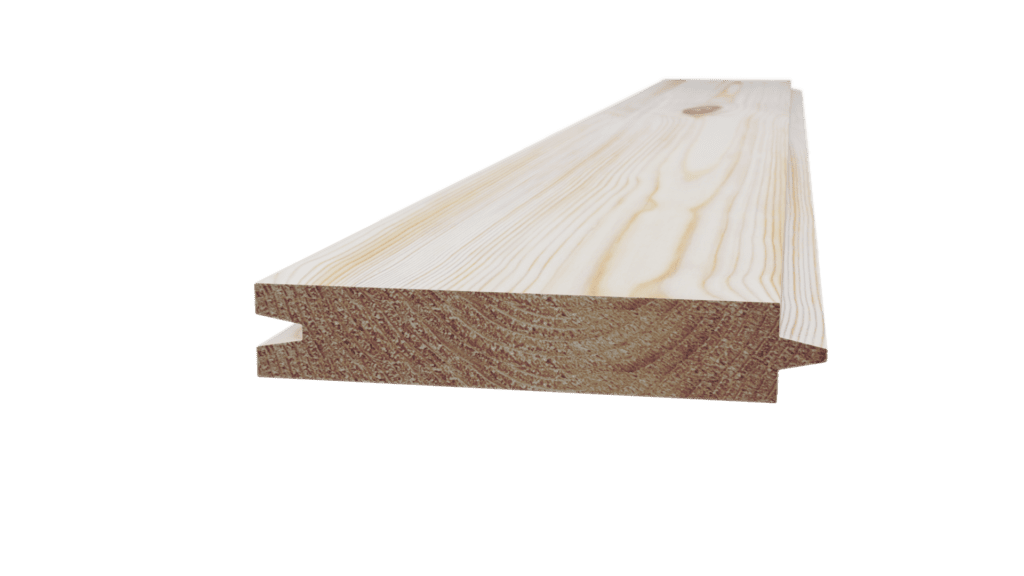 Other profiles, thicknesses and widths available as a special order, the products can also be obtained in four-​side tongue and groove.
The surface of the cladding is planed with a separate fine sawing device. The fine sawn finish surface is evenly absorbed by the surface treatment agents and can be easily painted. The fine sawn finish surface withstands very different weather variations.
Surface treatment options include; primer, interlayer and topcoat, topcoat or translucent. Fire protection painted. All the surface treatment agents we use are waterborne.