Next-​generation sawmill complex in Oulu
We are like the trees we process, strong and roots deep in the Kalajoki sands. In more than six decades, we have grown big and hardened strong.
Today, we export to more than 40 countries. Our production facilities are located in Kalajoki and Oulainen. We are investing over EUR 80 million in a new generation sawmill complex, which will be completed in 2023 in Laanila, Oulu.
Junnikkala — still Growing Strong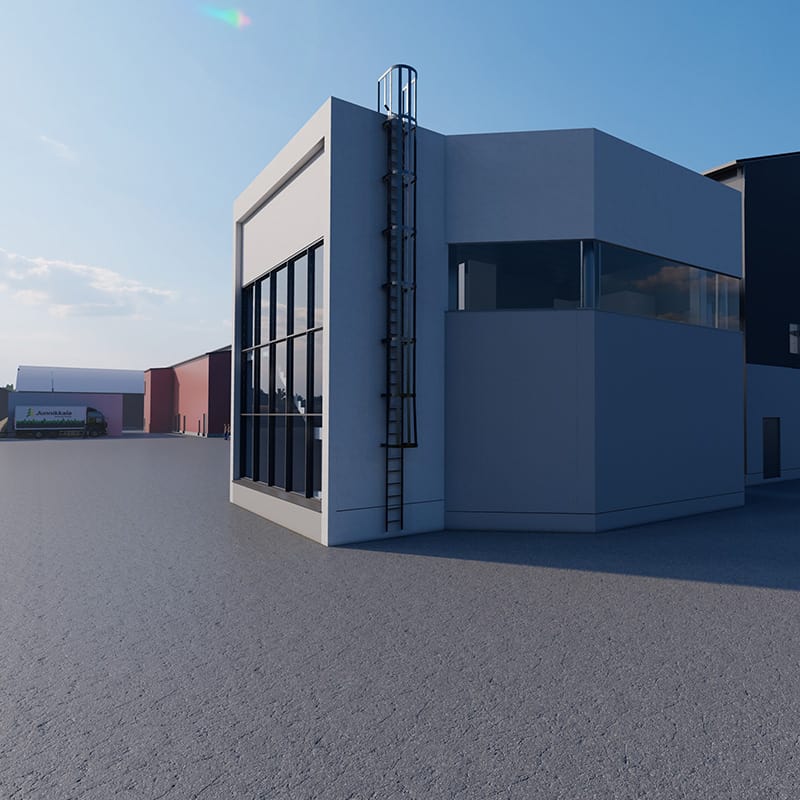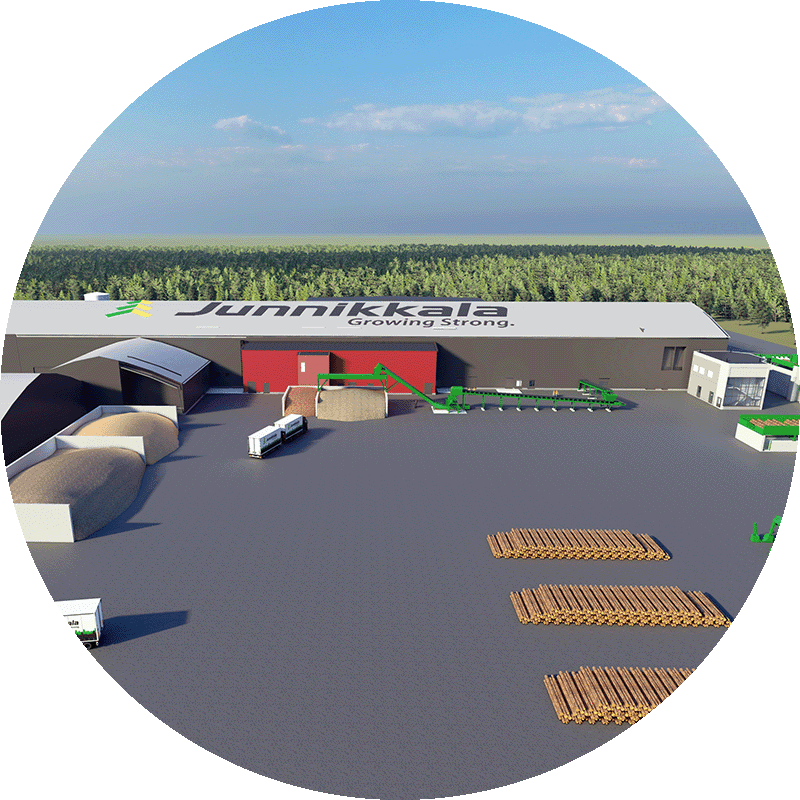 Total value of investment EUR over 80 million
Production capacity 350.000 cubic meters
Consumption of raw materials 700.000 cubic meters
Pine 80%
Spruce 20%
Share of exports 90%
Jobs created in Laanila, Oulu 70
Total employment impact approximately 200 jobs
Production starts December 2023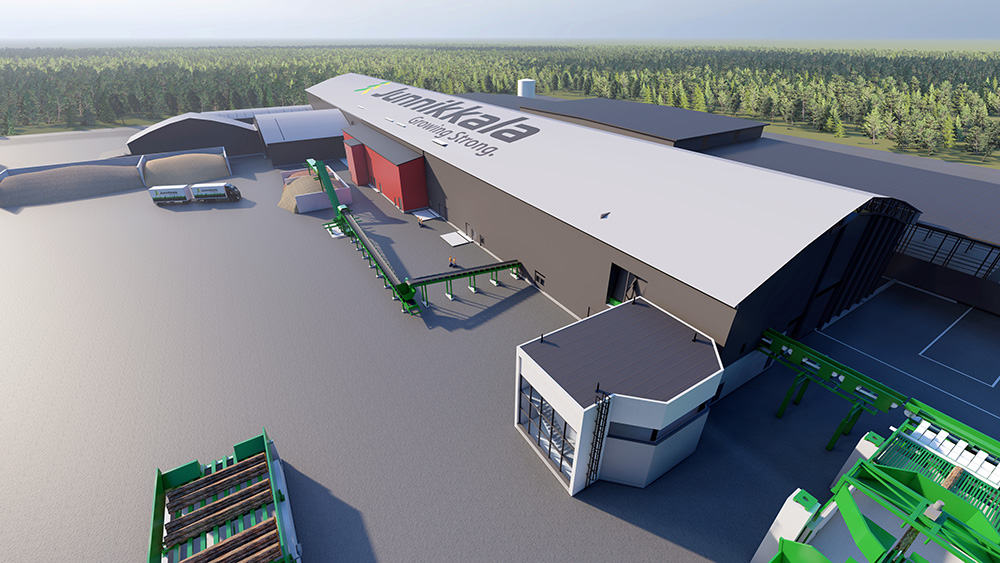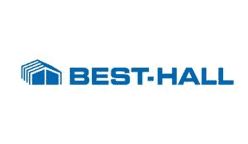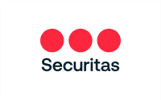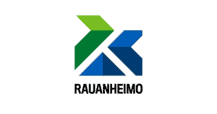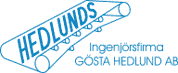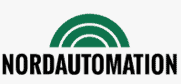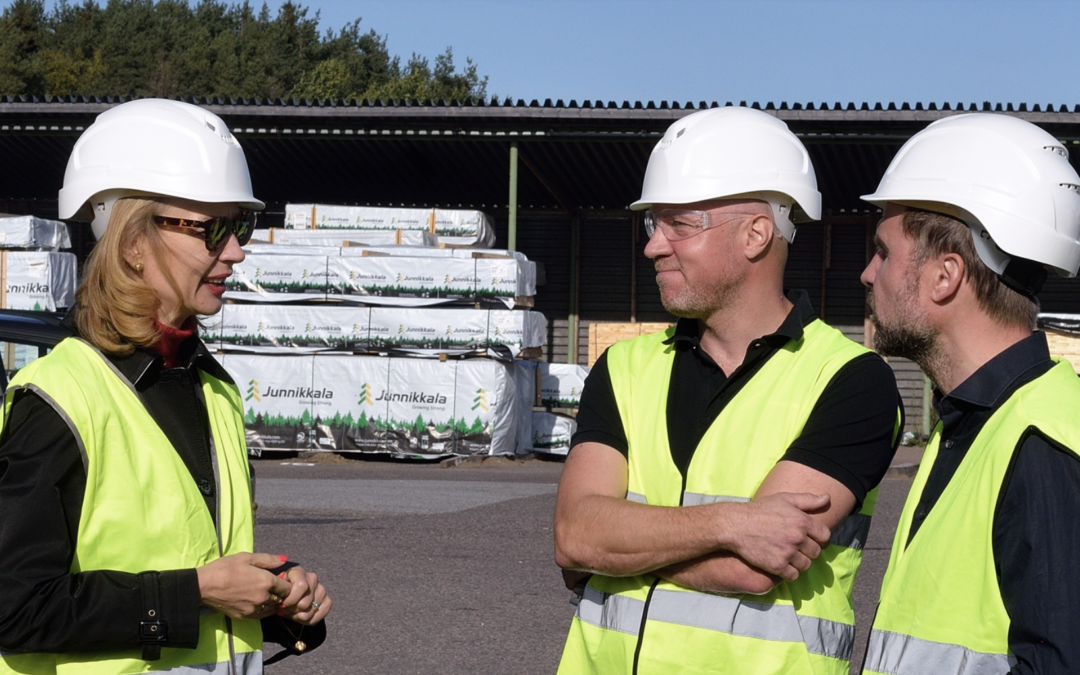 Europe and Ownership Guidance Minister Tytti Tuppurainen and her special assistant Roosa Pöyhönen were