Unique timber
Thanks to the long and cold winters and short, bright summers in the Scandinavian Taiga of the European coniferous forest area in Finland, Finnish pine and spruce are slow growing resulting in very strong and durable timber for redwood and whitewood products.
The conifer that Junnikkala is processing makes it one of the strongest coniferous material in the world. There are several reasons for the exceptional length and strength of the fiber in the wood. The most important thing is probably the optimal, northern location of the area where Junnikkala is ​operating. However, along the northern latitude and the longitude of the Junnikkala harvesting area has also its positive effect on the wood; the former seabed is an excellent soil for conifers and the proximity to the sea keeps the snow loads of the trees reasonable.
Junnikkala operates with the aim of reliable deliveries and great flexibility of the services. We produce upto 350.000 m3 of different kinds of redwood and whitewood products in a year in Finland.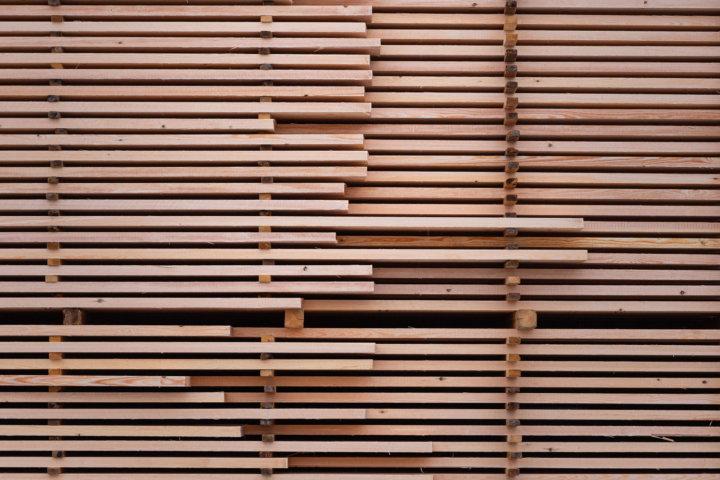 Timber products
A first-class end product can't be created without top-quality raw material. And that's what we produce.
Read more
Environment
The forest is the future of Earth - that is why we respect the forest seller, the raw material and the environment.
Read more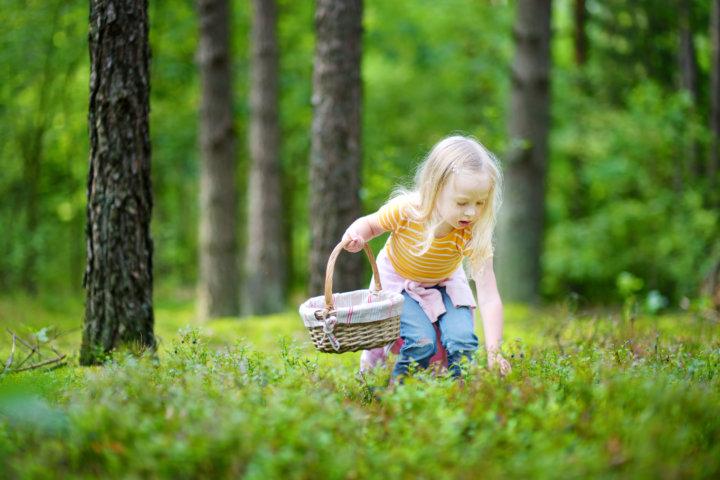 Meet the People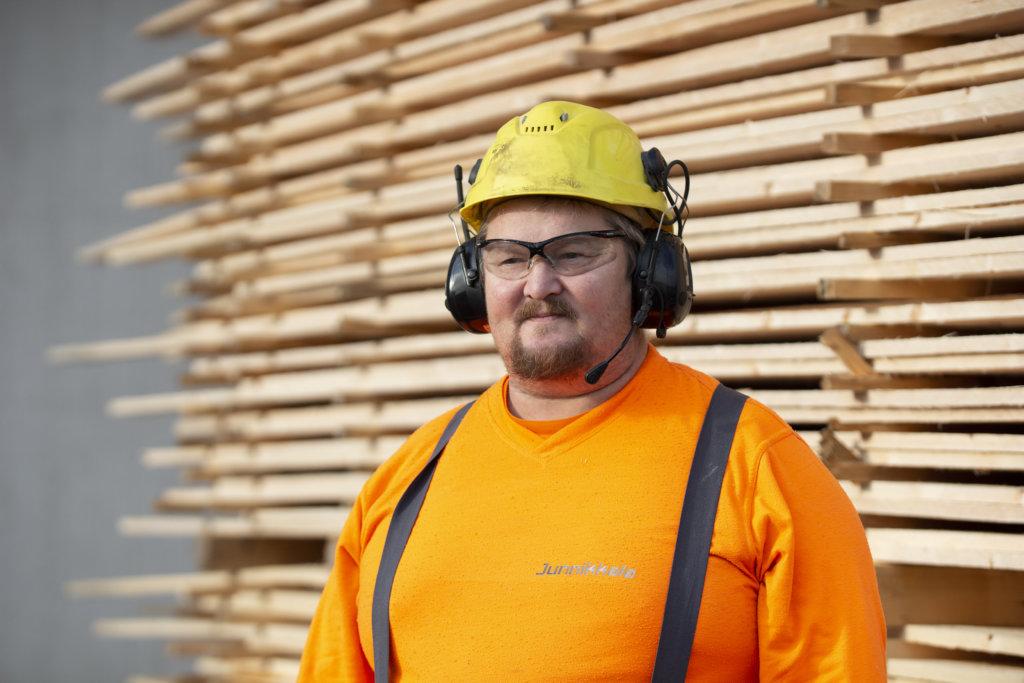 The quality of sawn timber is at the heart of Marko's work
Marko's daily work consists of fresh-sorting and stripping of sawn timber. It takes place in the sawmill's combiplant, where the timber is brought in after sawing and interim storage.